Dear MID Ratepayers,
Downtown Seattle is now home to 314,000 jobs and 82,000 residents. And we're still growing.
More employers, residents and visitors are coming here, and thanks to the Metropolitan Improvement District — now in its 20th year — downtown is keeping pace. MID ratepayers fund a team of 125-plus ambassadors who hit the ground every day across 285 blocks of downtown to ensure a clean, safe and welcoming experience for everyone who lives, works, shops or plays in the center city.
MID funding also supports enhancements to downtown's parks and public spaces. This year we expanded our role in this area. We took over management of weekend activities in Bell Street Park in Belltown, one of downtown's fastest-growing neighborhoods. In the heart of the retail core, we're continuing to enhance McGraw Square and Westlake Square with games, food trucks and furniture. With MID support, visitors to Occidental Square and Westlake Park enjoy family activities, live music, arts and crafts, dancing and more.
Late last year, we launched a new online service-request form. MID ratepayers, as well as the public, can report issues ranging from illegal dumping to biohazard cleanup.
Visit downtownseattle.org/service to make a request.
As chair of the MID Ratepayer Advisory Board, I understand the importance of fiscal accountability and I'm committed to a set of services and a budget that create the most value for ratepayers.
Thank you for your continued support and investment in making our center city one of the most vibrant downtowns in the country.
If you'd like to receive periodic updates from us electronically, please send your email address to: Emily Bailor at emilyb@downtownseattle.org.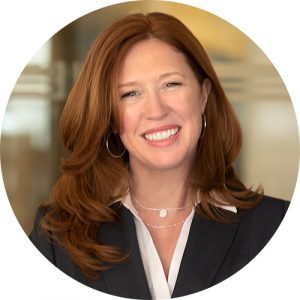 Sincerely,
Mary Bingham, Chair
MID Ratepayer Advisory Board
Clise Properties, Inc.