Dear MID Ratepayers,
As our city and region grapple with the public health and economic impacts of coronavirus, we at DSA/MID continue to adapt on a daily basis to serve downtown property owners. The Seattle area was one of the first to be impacted by this virus, and downtown Seattle — as the region's jobs, tourism, retail and cultural hub — is feeling the brunt of the economic impact. 
After briefly suspending MID-funded ambassador operations in early March in response to public health guidelines, we resumed Clean, Safe and Parks/Public Spaces work later that month with increased social distancing protocols and under a modified schedule. We're currently providing clean and safe services five days a week, from 9 a.m.-1:30 p.m., and parks and public spaces services on Mondays, Wednesdays and Fridays from 9 a.m.- 1:30 p.m.
Our ambassadors are attending to the most urgent cleaning and public space needs while distancing from each other and the public. We anticipate this being our approach for the foreseeable future pending guidance from local and state officials. We will continue to review operations and staffing levels with the MID ratepayer advisory committee, which is composed of downtown property owners.
During this period when foot traffic downtown is reduced and some storefronts are boarded up, we've launched two new programs to help keep downtown vibrant and safe. First, we have a new intake form
 to help track vandalism and property damage. If you see damage to businesses or public infrastructure, we ask you to report it using this form, in addition to contacting Seattle Police. We are in regular communications with SPD and city leadership on downtown safety and security issues. We've also launched a new Downtown Storefront Mural Project to bring life and vibrancy to boarded-up storefronts downtown.
We are also serving ratepayers by:
Working closely with federal, state and local officials to address both the public health and the economic impacts of this crisis on downtown;
Gathering critical economic impact data to share with officials and policymakers; and,
Continuing to be a key partner in connecting ratepayers to available resources and new
information.
These are challenging and unprecedented times, and I appreciate your support. You may reach out to me via email anytime with questions or comments at jons@downtownseattle.org.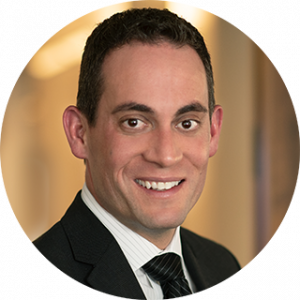 Sincerely,
Jon Scholes
DSA President & CEO