Service Area Map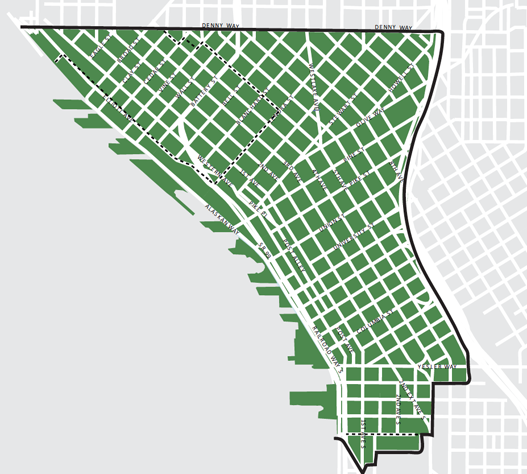 As of Aug.2, MID hours of operation will be:
Clean Team
Sunday-Saturday, 6 a.m.–2:30 p.m. and 10:30 a.m.-7 p.m.
Safety Team
Mon.-Fri. : 7:30 a.m.–4 p.m.; starting Aug. 9, Safety Team hours will be 7:30 a.m.-7 p.m.
Parks & Public Spaces Team
Sunday-Saturday, 9:30 a.m.-5 p.m.
Outreach Team
Mon.-Fri. : 8 a.m.–4:30 p.m.
Our ambassadors are attending to cleaning, customer service, outreach and public space needs while distancing from each other and the public. We anticipate this being our approach for the foreseeable future pending guidance from local and state officials. We will continue to review operations and staffing levels with the MID ratepayer advisory committee, which is composed of downtown property owners..
Request MID Service
Please fill out this form to make a request or call 206-441-3303 during hours of operation. After hours, you can leave a detailed message, and we'll follow up during our next shift.
Report Property Damage
We need your help in tracking vandalism and property damage downtown on property or public infrastructure. Please submit what you see using this intake form in addition to contacting SPD.